Amazon Growth In 2023
November 15, 2022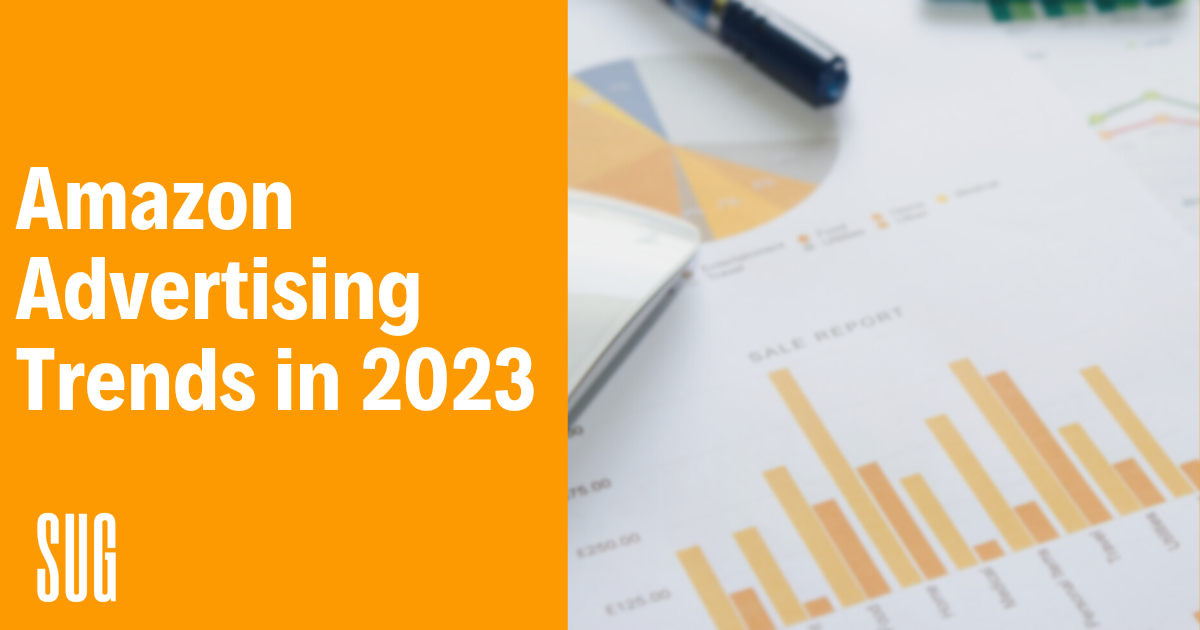 THE WORLD'S MOST IMPORTANT PRODUCT SEARCH ENGINE.
When it comes to Amazon, numbers don't lie.
Amazon has become "The" platform to sell your products, and it's not even close. With over 150 million mobile users, and 300 million total active users your products are at the fingertips of nearly ½ of Americans.
So why aren't you selling on Amazon?
"It has gotten increasingly hard to be 'found' on Amazon, as it has been flooded with products from internet marketers and 'me too' products attempting to game the system." (David Heacock - CEO of Filterbuy)
That's where Straight Up Growth comes into play. In 2023 SUG is on target to bring in over $500 million for their clients and they want to do the same for you.  
But you don't have to take our word for it; here's what the data has to say about the impact of Amazon.  
THE AMAZON MARKETPLACE
We know everyone loves Amazon, but how many people actually use Amazon to find the perfect product for themselves?  
Amazon has over 300 million active customer accounts and over 1.9 million selling partners worldwide (Amazon)
Amazon holds almost 50% of US eCommerce market share (Finances Online)
89% of buyers agree that they are more likely to purchase a product on Amazon than other ecommerce sites (Oberlo)
Amazon has a large market share across different categories. The categories include electronics (89.9%), home improvement (83.8%), food (81.8%), sports, fitness & outdoors (89.6%), household essentials (88.8%), and health/medicines (92%). (Feedvisor)
Amazon.com is the #1 Top Shopping Website and #5 Top Beauty Destination among Teens (Piper Sandler's Generation Z Survey, 2021)
WHY AMAZON?
Besides the fact that you, me, and "practically" every household in the US chooses Amazon. Here are some more facts to plead its case.
42% of Amazon sellers cited financial freedom and becoming their own boss as their top motivation – Sellersnap
More than 1,029,528 new sellers have joined Amazon this year - eDesk
Amazon Prime members spend an average of $1400 USD each year, compared to $600 for non-Prime members. – Statista
81% of US adults between 18 and 34 are Amazon Prime members. - Statista
66% of Amazon users start their product research process by searching for a product on Amazon – compared to 20% using a search engine, and 3% on another marketplace – Statista
AMAZON PRIME?
If you don't have Amazon Prime, then you are one of the few. With these many subscribers there must be something good about it. Right?  
148.6 million subscribers growth in 2021 – eMarketer, Statista
10.4 billion in gross sales on Amazon Prime – Digital Commerce 360
6.17 billion of that being in the United States – eMarketer
25.21 billion in Prime Subscription Revenue – Amazon, Statista