Your sales are fueled by our proprietary formula and world-class Amazon Advertisers — creating the perfect blend for maximum results.
you don't have to take our word for it.
Our customers can't stop talking about Straight Up Growth.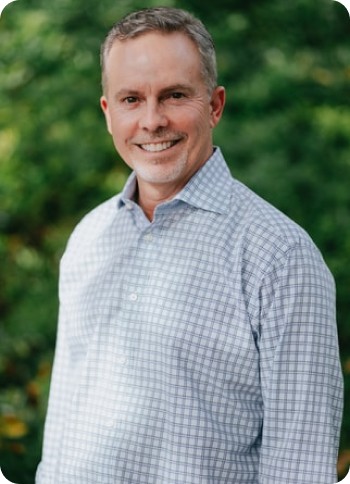 "Straight Up Growth grew our Amazon sales to all-time highs at a critical time for our business."
Trevor Jensen
CEO - Bullibone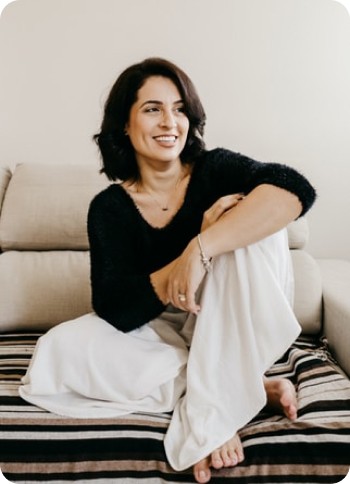 "They leave no stone unturned and go the extra mile to get the job done. Above and beyond is an understatement."
Allison Frahn
Director of Online Sales - ProSupps USA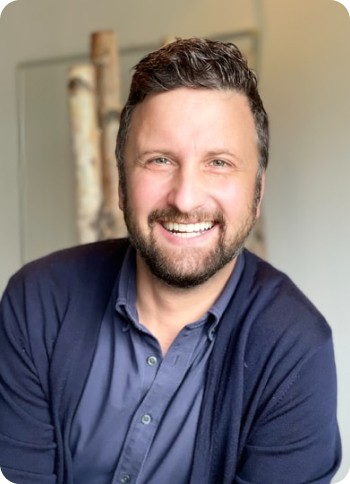 "It was important to me to find the right partner that was aligned with my goals. The team grasped my vision for the brand from the get-go. Highly recommend!"
Colm Mackin
Founder + CEO - Act+Acre


Amazon:

the world's most important sales channel

Stay up-to-date on all things Amazon.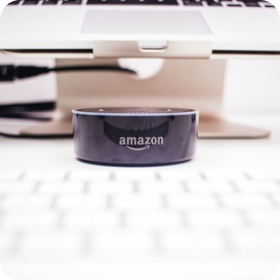 blog post
The Data Behind Amazon