Our customers
sold $350,000,000
on Amazon last year.
How much did you sell?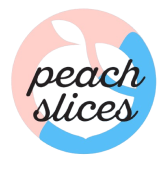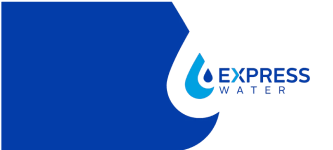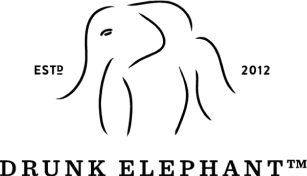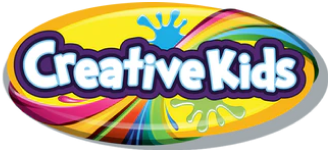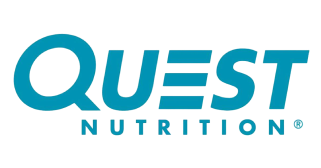 we don't just do amazon
advertising different.
We do it better.
Learn more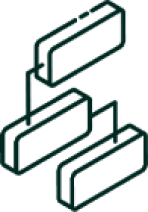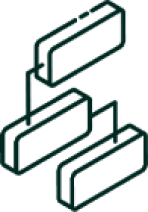 We're

Smart
We drive strategy.
We drive insights.
We drive results.

Our data driven plans are built for your brand, backed by accurate forecasting, and use innovative tactics — all to help you achieve Straight Up Growth.
Learn more


We're

Efficient
We spend better so you sell more. Our time-tested campaign structure and search term harvesting strategy reduce wasted ad spend and increase conversion rates. You can take that profitability straight to the bank.


We

Scale
We work within your resources to deliver against your goals. With our team of seasoned Adsassins and our unique approach to growth, we unlock your true potential on Amazon.
Our customers saw a
10x roas.
How's that for a flex?
A popular brand in the pet industry was seeing successful sales through their website, but was vastly underperforming on Amazon. Enter, Straight Up Growth.
12 month results
6,566% growth taking monthly sales from $15,000 to $1,000,000
Customer reviews catapulted from 12 to 1,600
Took over the #1 organic result listing
Since launching on Amazon, this nutraceutical company dominated the health category. New sellers have attempted to mimic the results with frequent product launches and aggressive advertising strategies.
12 month results
61% improvement in ad performance efficiencies
125,000 net new customers acquired
$8,000,000 projected in incremental sales
Meet our team:
the heart of
SUG
Daniel Tejada
Co-Founder and Chief Learning Officer
Evan Kesner
Co-Founder and CEO
Marco Tejada
VP of Operations
Brett Vetter
Director of Brand and Sales Strategy
Meridith Andrew
Senior Amazon Brand Strategist
Katie Ritterbush
Senior Brand Strategist
Emily Kozel
Brand Strategist
Scott Ptaszynski
Brand Strategist
Alex Peck
Director of Amazon
Yassine Elkarmoudi
Senior Amazon Ads Manager
Nikki Valles
Sr. Amazon Ads Manager
Anthony Hernandez
Amazon Ads Manager
Chelsea Jaffe
Amazon Ads Manager
Victor Farfan Baltazar
Amazon Ads Manager
Patrick DeRiso, II
Amazon Content Manager
Anna Butts
Amazon Creatives Specialist
David Allen
Director of Amazon Growth Consultant
Mark Anderson
Sr. Amazon Growth Consultant
Adrianna Lugo
Marketing Manager
Malesa Sinnasone
DSP Manager
Kevin Bradberry
DSP Intern
Your sales are fueled by our proprietary formula and world-class
Amazon Advertisers — creating the perfect blend for maximum results.
Here's how we can help you:
Search Ads

Ranking
Strategies

A+ Content

Forecasting

Listing
Optimization

DSP Ads

Storefronts

Category
Analysis
you don't have to take our word for it.
Our customers can't stop talking about Straight Up Growth.
"Straight Up Growth grew our Amazon sales to all-time highs at a critical time for our business."
Trevor Jensen
CEO - Bullibone
"They leave no stone unturned and go the extra mile to get the job done. Above and beyond is an understatement."
Allison Frahn
Director of Online Sales - ProSupps USA
"It was important to me to find the right partner that was aligned with my goals. The team grasped my vision for the brand from the get-go. Highly recommend!"
Colm Mackin
Founder + CEO - Act+Acre
Amazon:

the world's most
important sales channel

Stay up-to-date on all things Amazon.
How to Take Over the Top Position on Amazon in Your Category
Sep 07, 2023
Amazon's a9 algorithm is their product ranking algorithm. This decides which product listings to...
Scaling DTC Smart & Quickly | With Free to Grow CFO
Jun 06, 2023
Scaling DTC Smart & Quickly | With Daniel Tejada & Jon Blair John discusses when a business shoul...
How a Keto Brand Became the #1 Bestseller in 4 Months | A SUG Case Study
Mar 01, 2023
This keto brand quickly established themselves as an industry leading brand, driving remarkable grow...