trusted by companies like
we don't just do amazon advertising different.
We do it better.
Smart

We drive strategy. We drive insights. We drive results. Our data driven plans are built for your brand, backed by accurate forecasting, and use innovative tactics — all to help you achieve Straight Up Growth.

Efficient

We spend better so you sell more. Our time-tested campaign structure and search term harvesting strategy reduce wasted ad spend and increase conversion rates. You can take that profitability straight to the bank.

Scale

We work within your resources to deliver against your goals. With our team of seasoned Adsassins and our unique approach to growth, we unlock your true potential on Amazon.
Your sales are fueled by our proprietary formula and world-class Amazon Advertisers — creating the perfect blend for maximum results.
search ads
ranking
strategies
a+ content
forecasting
dsp ads
Listing
Optimization
storefronts
category
analysis
Daniel Tejada
Co-Founder and Chief Learning Officer
Evan Kesner
Co-Founder and CEO
Marco Tejada
VP of Operations
David Allen
Director of Amazon Growth Consultant
Nikki Valles
Sr. Amazon Ads Manager
Mark Anderson
Sr. Amazon Growth Consultant
Jerome Martinez
Amazon Content Manager
Meridith Andrew
Senior Amazon Brand Strategist
Joe Nixon
Amazon Growth Consultant
Patrick DeRiso, II
Amazon Content Manager
Adrianna Lugo
Social Media Manager
Anthony Hernandez
Amazon Ads Manager
Emily Kozel
Brand Strategist
Alex Peck
Director of Amazon
Katie Ritterbush
Brand Strategist
Rachel d'Autremont
Brand Strategist
Scott Ptaszynski
Brand Strategist
Minh Dang
Amazon Ads Manager
Yassine Elkarmoudi
Senior Amazon Ads Manager
you don't have to take our word for it.
Our customers can't stop talking about Straight Up Growth.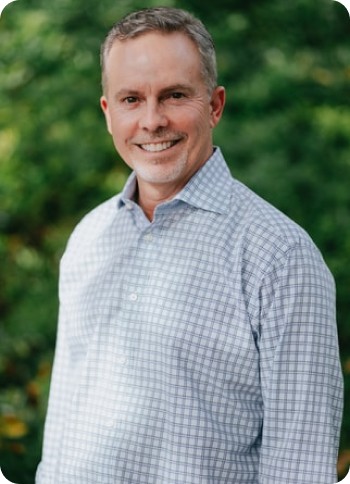 "Straight Up Growth grew our Amazon sales to all-time highs at a critical time for our business."
Trevor Jensen
CEO - Bullibone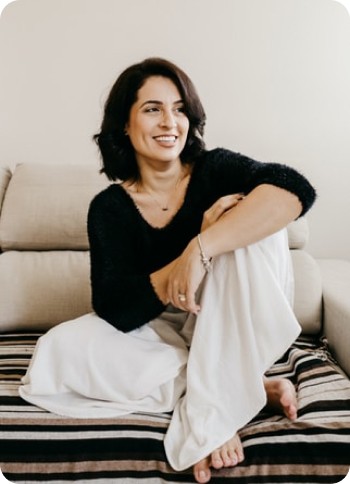 "They leave no stone unturned and go the extra mile to get the job done. Above and beyond is an understatement."
Allison Frahn
Director of Online Sales - ProSupps USA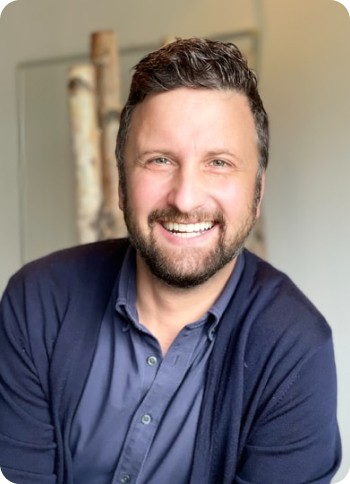 "It was important to me to find the right partner that was aligned with my goals. The team grasped my vision for the brand from the get-go. Highly recommend!"
Colm Mackin
Founder + CEO - Act+Acre


Amazon:

the world's most important sales channel

Stay up-to-date on all things Amazon.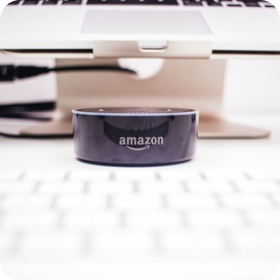 blog post
The Data Behind Amazon