2022 Black Friday & Cyber Monday Trends
November 17, 2022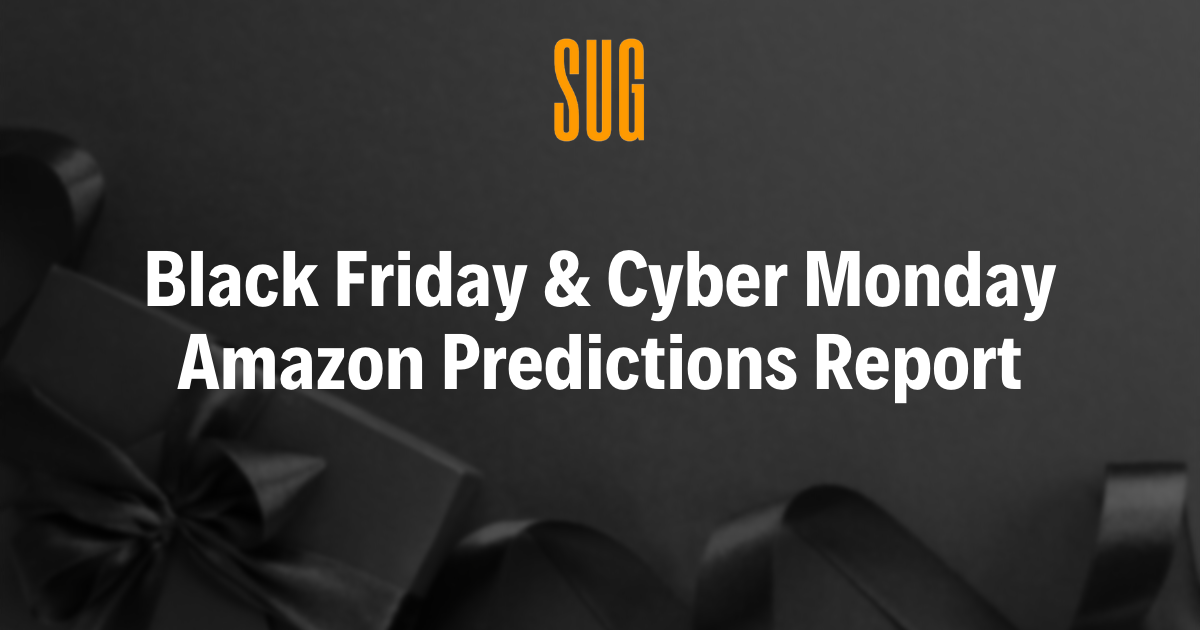 Black Friday and Cyber Monday are just around the corner! Is your brand prepared for the holiday hype? 
We did a survey asking Amazon Sellers their plans and predictions for Black Friday and Cyber Monday. This survey focused on planned advertising spend, projected revenue, and marketing strategies. 
Want to shape up for 2023? Contact Us below for a free Amazon audit!  
Trends #1: Brands Are Expecting to Do Worse... and Spending Less
While eCommerce will continue to boom, the economic climate has Amazon Sellers bracing lower spend from consumers.
When asked compared to their sales volume + ad spend last year vs predictions for this year...  
Over 70% of surveyed brands said they predict their Black Friday and Cyber Monday sales would be worse than last year. 
57% of brands said they plan on spending less on Amazon Ads this year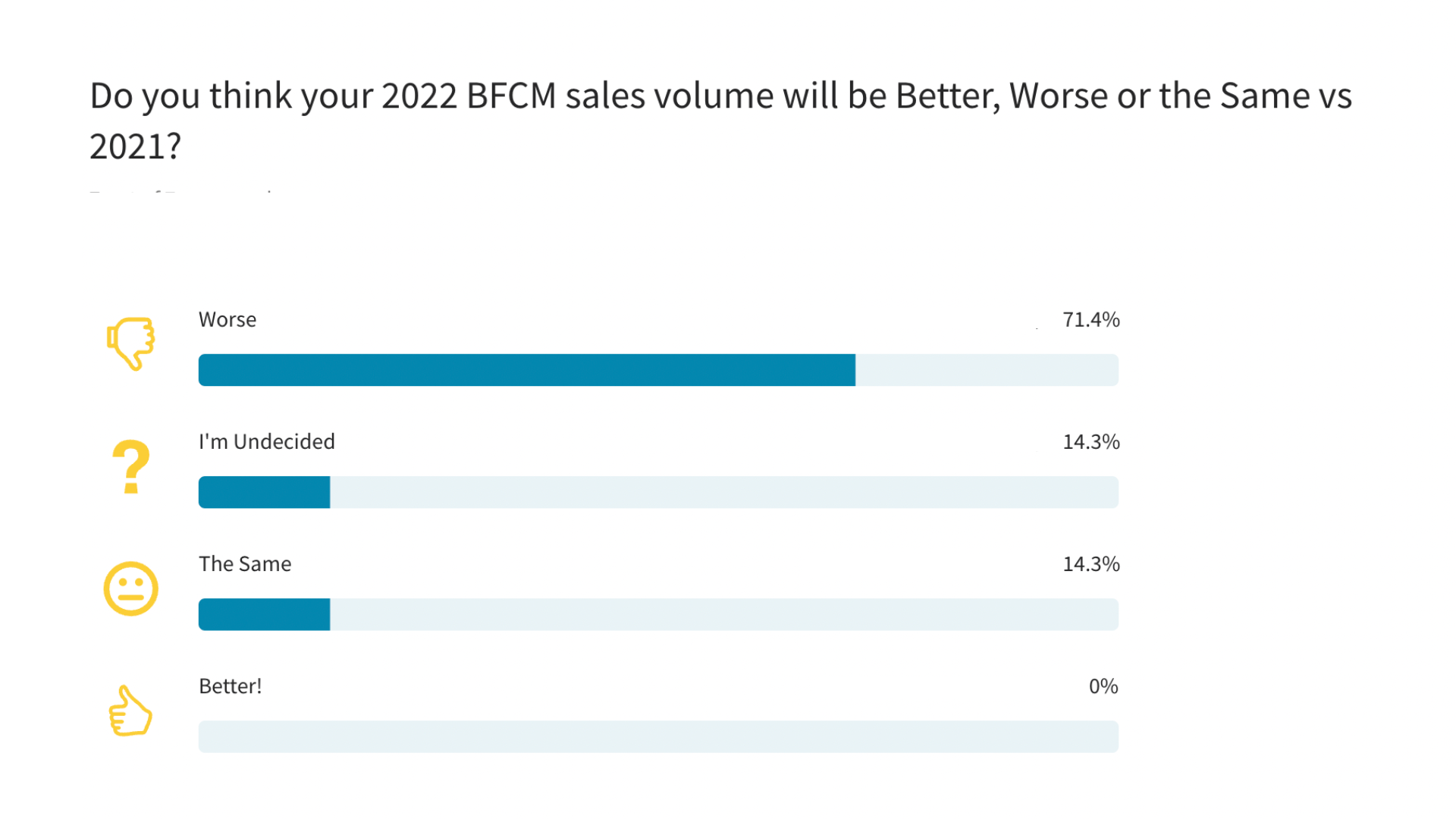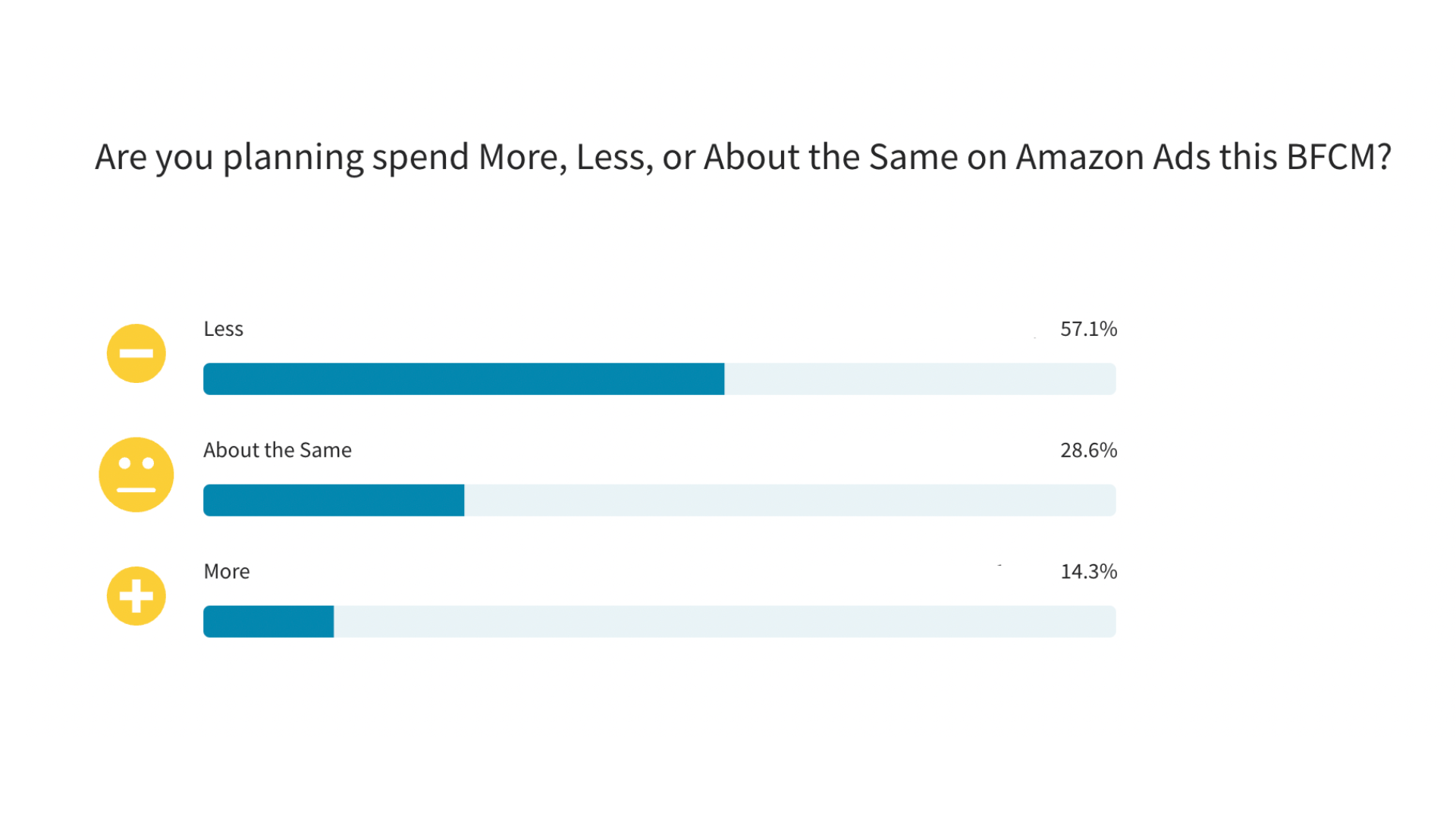 Trends #2: Price Discounts are King for Black Friday + Cyber Monday 
Black Friday is a great way to attract new customers and increase your LTV! 
Many brands employ a number of strategies on Black Friday, including discounts, bundles, giveaways, and new product launches. 
When asked which is most effective for their brand...  
50% of brands said their best strategy to gain more Black Friday and Cyber Monday sales is a price discount 
16% said bundle sales or limited time offers also perform well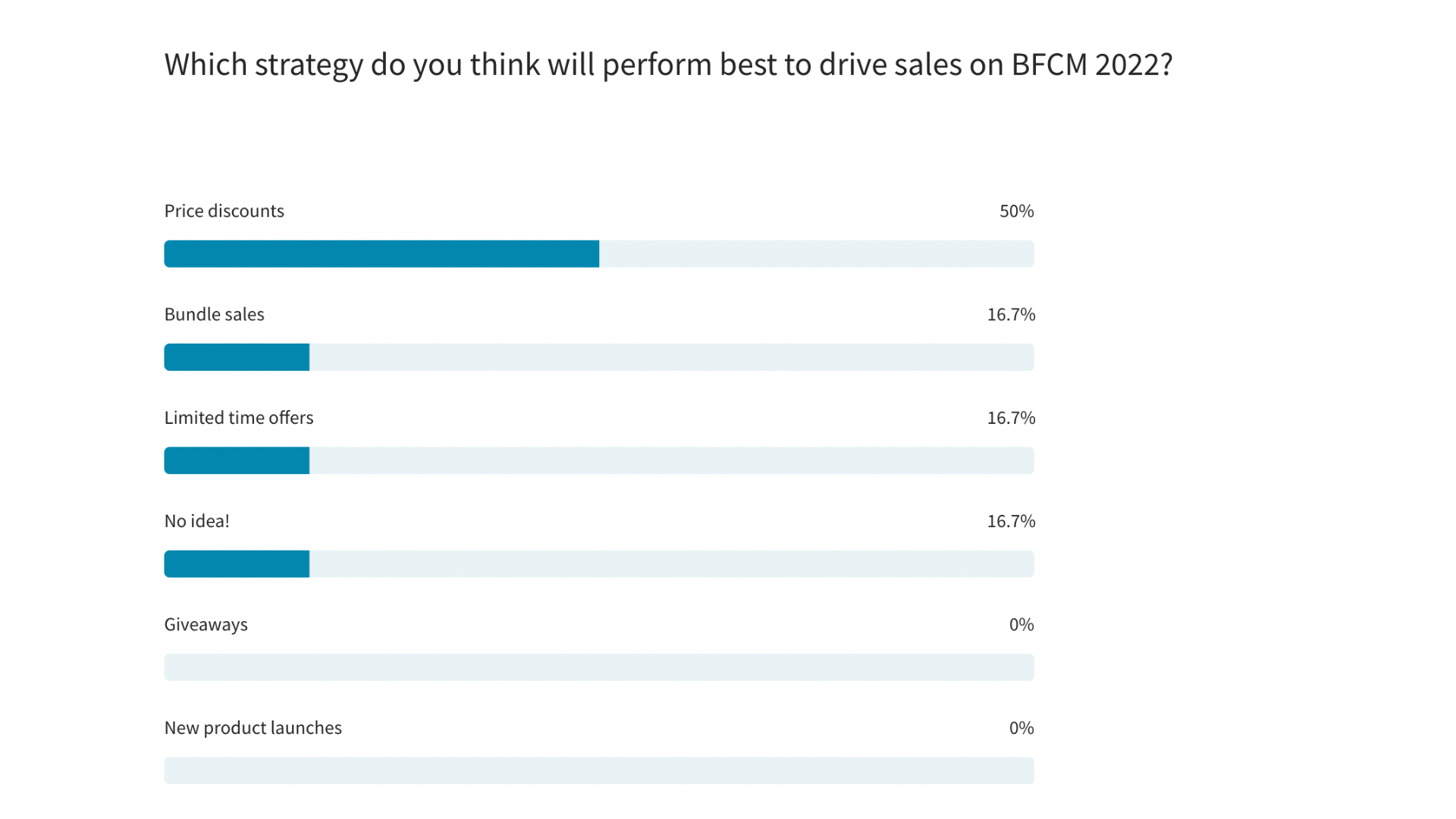 Trend #3: Planning Promotion Ahead of Time 
Black Friday sales start earlier & earlier every year!
Many brands release their Black Friday deals early to create hype... but how early is too early?  
Almost 43% of brands begin their Black Friday and Cyber Monday promotions the week of November 14th -- about 2 weeks before the big day! 
28% of brands had already began promotions of their Black Friday + Cyber Monday campaigns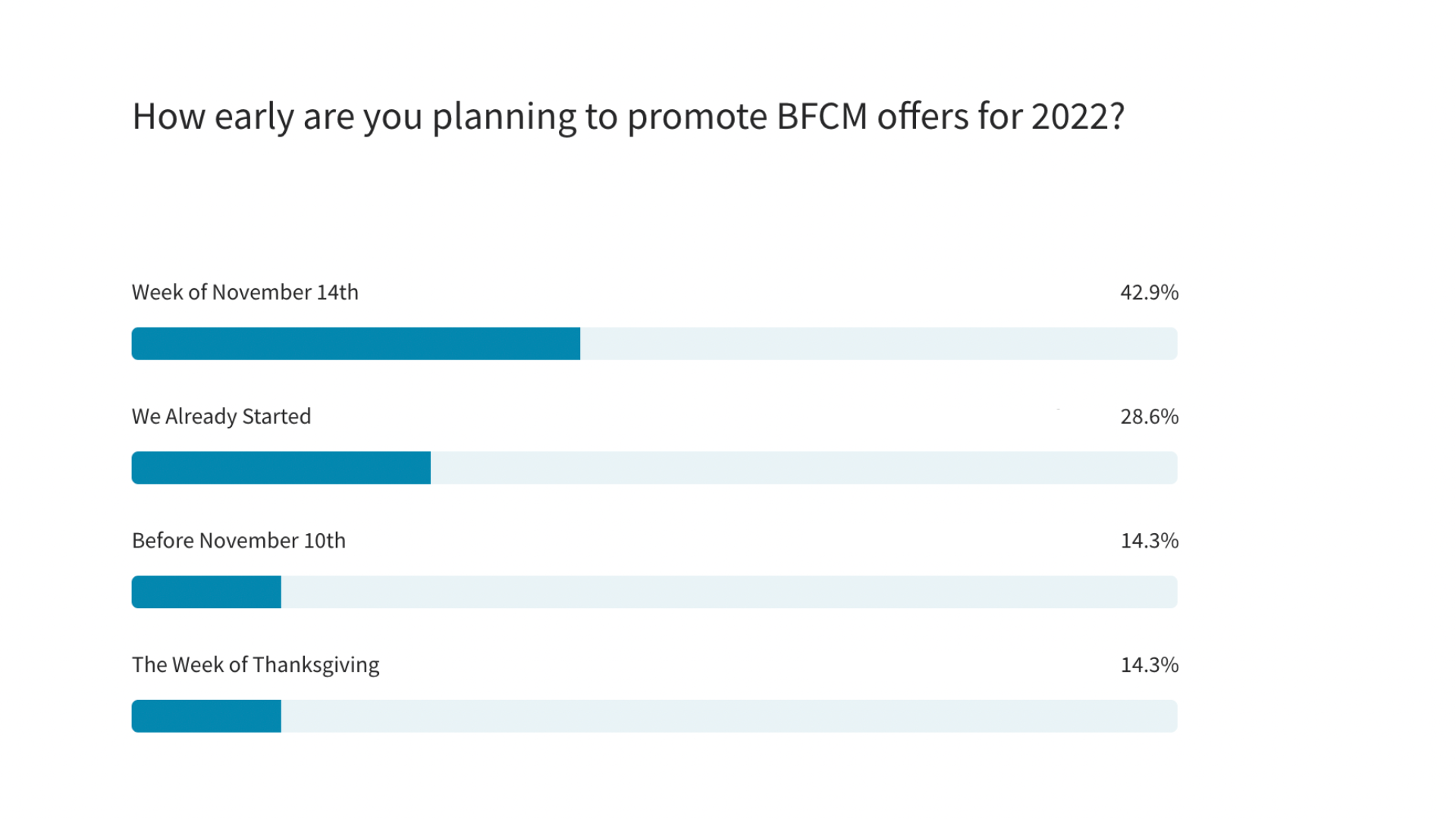 Let Straight Up Growth Do the Work. 
Straight Up Growth has already sold over $700,000,000 on Amazon this year. Kick 2023 off right with some Amazon growth! 
Get your free Amazon assessment by SUG!